Stoker Plastic Surgery: David Stoker, MD
4640 Admiralty Way #1000
Marina del Rey, CA 90292
Phone: (310) 300-1779
Monday–Friday: 8:30 a.m.–5 p.m.

|
|
QWO® Cellulite Treatment
QWO® Cellulite Treatment Before and After Pictures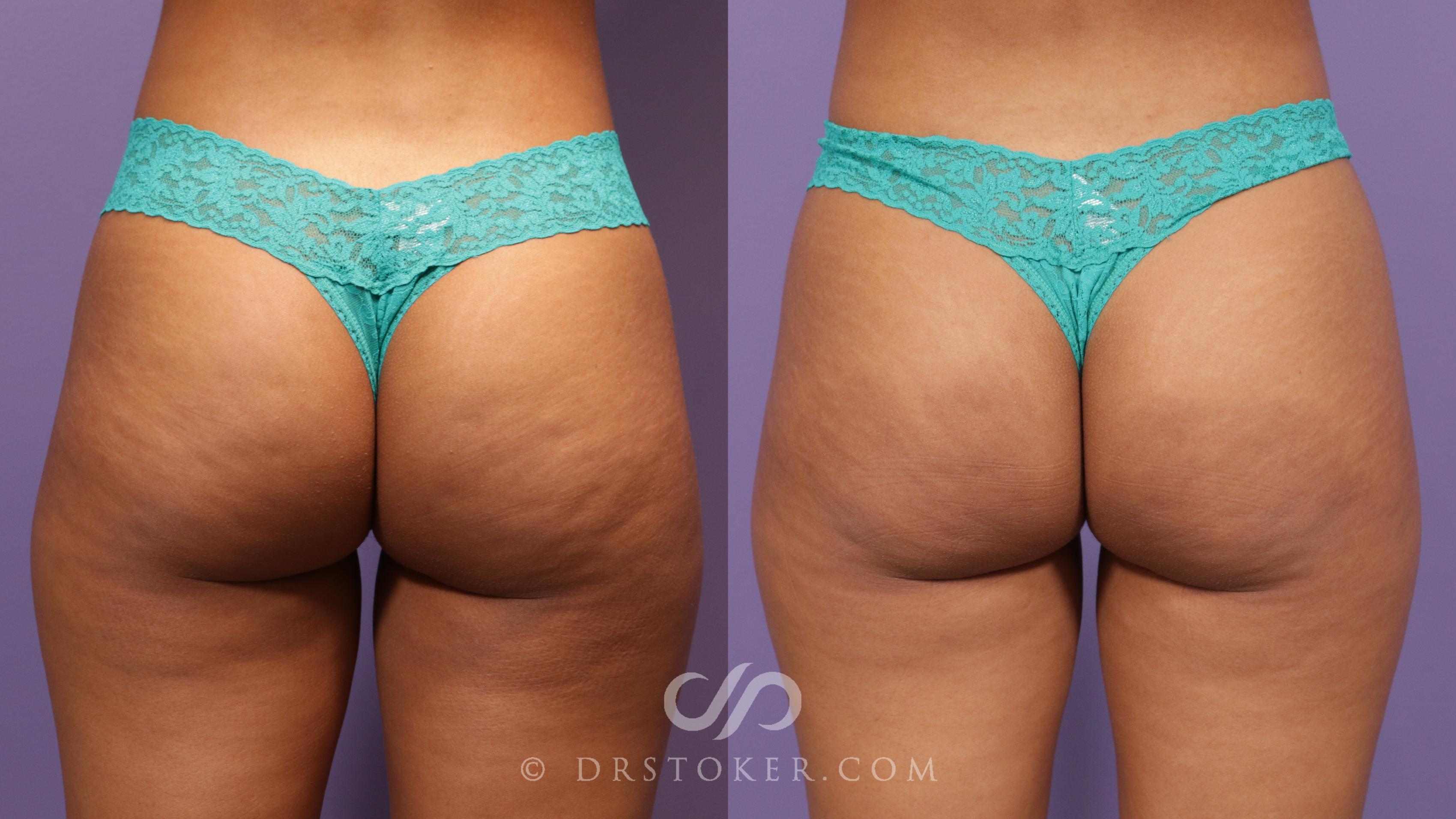 Case #1850Favorite
Up to 90% of women, and some men, are affected by cellulite. Cellulite occurs most often on the buttocks, legs, and thighs. It is believed to be caused not merely by the presence of fat but by something within that fat—fibrous bands of strong t... Read More
View Case 1850
*Keep in mind that each patient is unique and your results may vary.
Request a Consultation