Stoker Plastic Surgery: David Stoker, MD
4640 Admiralty Way #1000
Marina del Rey, CA 90292
Phone: (310) 300-1779
Monday–Friday: 8:30 a.m.–5 p.m.

Meet Stacy Wright, RN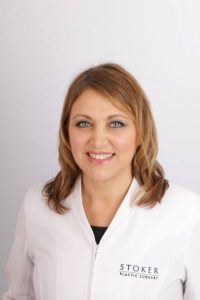 Stacy is a licensed, registered nurse with more than 20 years of experience in cosmetic and plastic surgery. As one of our valued nurse injectors and laser specialists at Stoker Plastic Surgery in Los Angeles, she is known for her gentle touch and exceptional technique, her ability to create natural results, and her keen insight into the needs of our patients.
Education and Credentials
Stacy earned a bachelor's degree from Purdue University and completed her nursing degree at Los Angeles Harbor College. With two decades of experience in the cosmetic and plastic surgery field, Stacy creates custom treatment plans for each patient to help them achieve their goals and bolster their confidence. These customized plans may involve a variety of treatments, including:
Stacy is also certified in CoolSculpting®.
Aesthetic Expertise
Stacy is ardently attentive to individual patient needs, developing many long-lasting relationships with our patients who trust her with their care. Her artistic expertise in the beauty and design of a naturally youthful-looking and healthy face is just one of the many reasons our patients continue to seek Stacy's help with their aesthetic needs.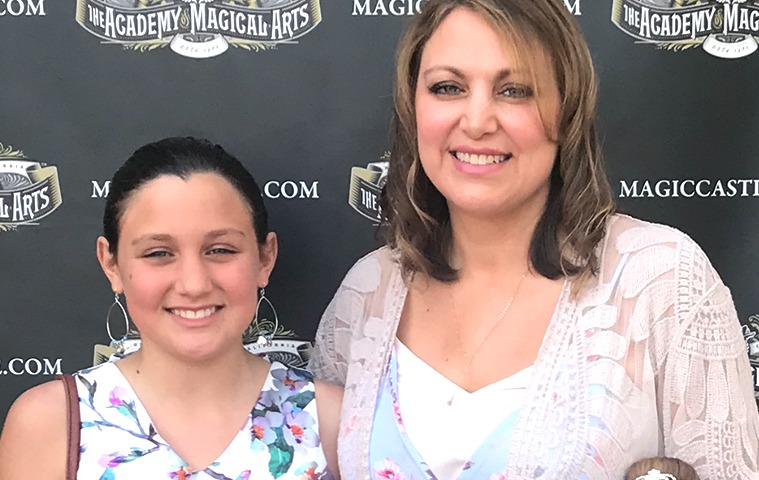 More About Stacy
Stacy grew up in the very small town of Churubusco, IN, also known as Turtle Town USA. She enjoys spending time with her 2 amazing, creative, and beautiful daughters, Kirra and Aubrey. They like to go to the beach or lounge at home where they cook, bake, decorate for the holidays and watch movies. Stacy enjoys playing volleyball and tennis and is a fan of the Colts and the Broncos. She loves to travel, especially to Hawaii and Italy–her 2 favorite vacation spots. Her "me" time includes listening to audiobooks in the car (LA traffic!).
Some of Stacy's favorite quotes include:
"Light tomorrow with today."—Elizabeth Barret Browning
"Make each day a masterpiece."—John Wooden
"The only way to do great work is to love what you do. If you haven't found it yet, keep looking. Don't settle."—Steve Jobs