Stoker Plastic Surgery: David Stoker, MD
4640 Admiralty Way #1000
Marina del Rey, CA 90292
Phone: (310) 300-1779
Monday–Friday: 8:30 a.m.–5 p.m.

|
|
Sclerotherapy Vein Treatment
Sclerotherapy Vein Treatment Before and After Pictures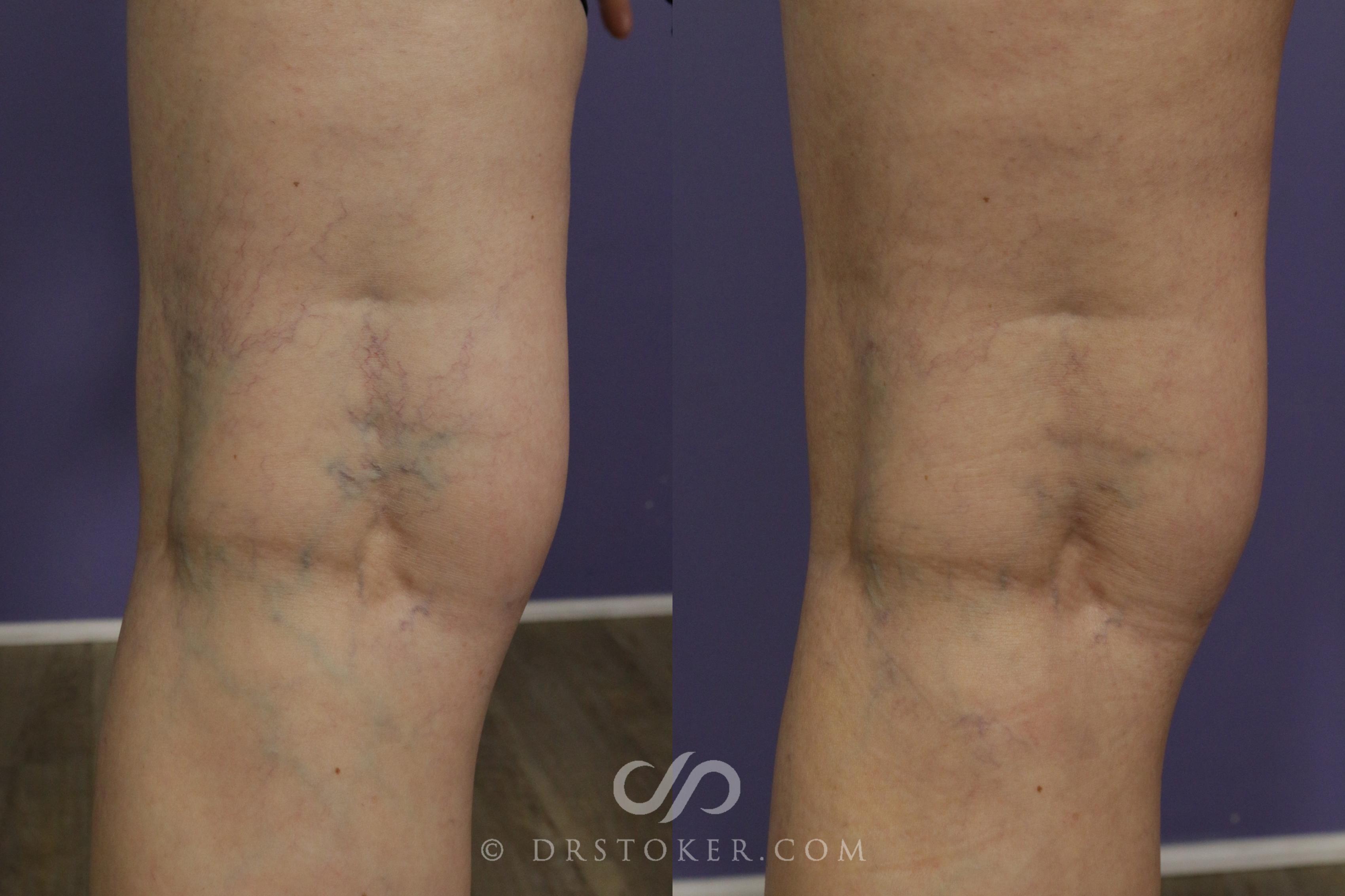 Case #1657Favorite
This female patient suffered from leg veins that were unappealing. Our injectors used Asclera to help deminish the apperance of her spider veins. This is after just one treatment!!
View Case 1657
*Keep in mind that each patient is unique and your results may vary.
Request a Consultation