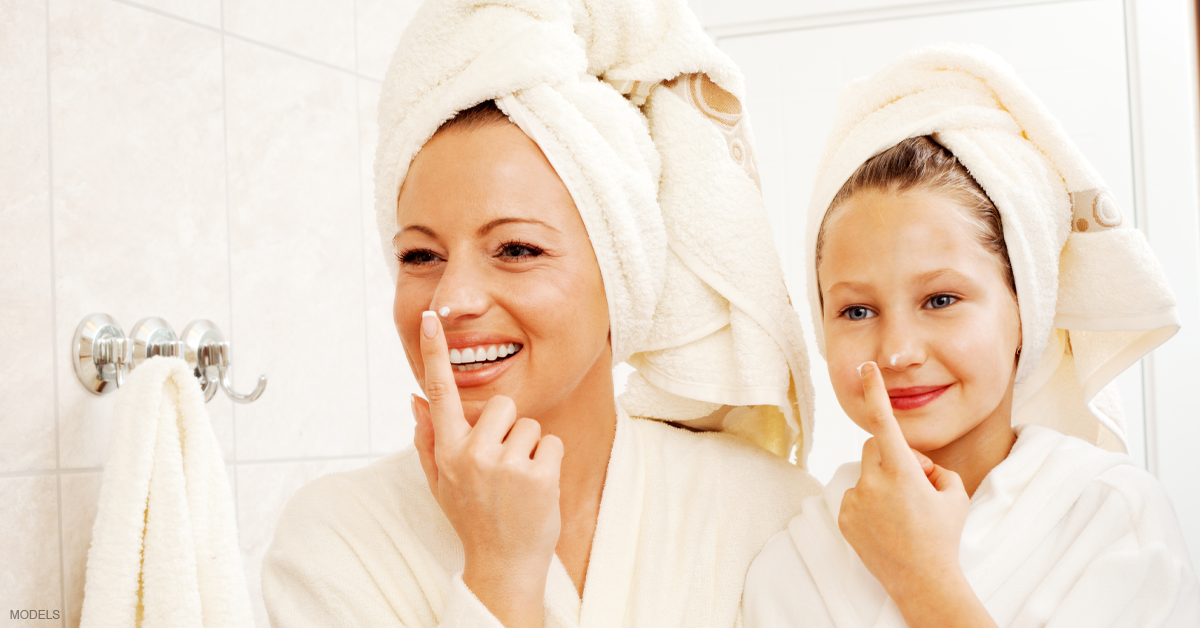 May is the month we honor all the moms out there, and it's a great opportunity to consider doing something for yourself. Putting your family first is understandable, but it's important to take care of your own needs, too. That may mean recapturing your pre-pregnancy body with a Mommy Makeover at my Los Angeles practice.
Women may think about getting a Mommy Makeover for months, even years, without following through on their dreams of pursuing two or more of the plastic surgery procedures typically included in a Mommy Makeover. For women who exercise regularly and watch their diets, it can be especially frustrating to not have the body confidence they once had. The toll that pregnancy and breastfeeding take on a woman's body can't be undone through exercise and diet alone.
So, what is a Mommy Makeover?
It's really whatever you want it to be, as long as you're a good candidate for plastic surgery. Changes to the abdominal area and the breasts that occur during pregnancy and breastfeeding can be addressed by combining specific procedures in a single operation. These changes, such as stretched, excess stomach skin and, in some cases, separated abdominal muscles, can't be improved through exercise. The same is true for deflated or saggy breasts.
The most common elements of a Mommy Makeover include:
Tummy tuck: Not only does this procedure provide a flatter stomach, but new research also concludes it can improve back pain and urinary incontinence.
Liposuction: To regain sculpted contours may require removing pockets of fat using liposuction, which is commonly paired with a tummy tuck.
Breast augmentation: Breast implants can restore volume to your breasts, to the size you chose. In many cases, women just want their breasts to look like they did before having children without increasing the size.
Breast lift: Sagging breasts can't be elevated with breast implants alone. Combining a lift with implants is common for Mommy Makeover patients and creates a more youthful contour.
Vaginal rejuvenation: An increasing number of my patients want to improve the appearance and the sensitivity of their vaginas after having children. Labiaplasty includes several different techniques that can address the specific concerns of each patient.
The decision to get Mommy Makeover surgery is highly personal, and I'm happy to discuss your concerns and options during a consultation. The women I see at my practice range from new mothers with small children still at home to women whose children are grown and moms who are simply ready to do something positive for themselves. To get an idea of the kind of transformation that a Mommy Makeover can produce, view the before-and-after photos of my actual patients.